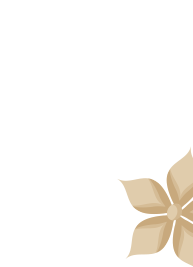 This year, the theme for the International Day of Yoga 2023
SYC celebrates 9th International Yoga Day 2023 with Dr. R.Raja. SYC'ians come together to perform 54 Suryanamaskar and different asanas as given by the Ministry of Ayush.
Every year IYD event give us new learning, new perception, growth, transformation, embraces with new opportunities and endless blessings.
This year, the theme for the International Day of Yoga 2023 is "Yoga for Vasudhaiva Kutumbakam." A beautiful Sanskrit phrase, "Vasudhaiva Kutumbakam," signifies "the world is one family."