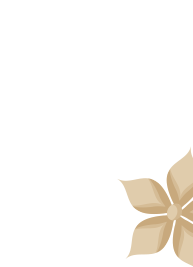 Witness the ethereal beauty with Shiva Yoga. Spend time with your body and soul together, so that you shall see yourself absorbed and connected towards everything

The word 'Yoga' derives from the Sanskrit word 'Yuj' meaning 'unity', 'yoke' or 'combine'. It reflects the concept of balance. A clear and simple directive – focus on yourself as a whole (body mind and spirit) and develop that 3-way connection in order to thrive – to feel whole despite our limitations.
Ashtanga Yoga
Ashtanga practice of the body and mind.
Hatha Yoga
Hatha is a general category that includes most yoga styles
Iyengar Yoga
Iyenger as exercise that has an emphasis on detail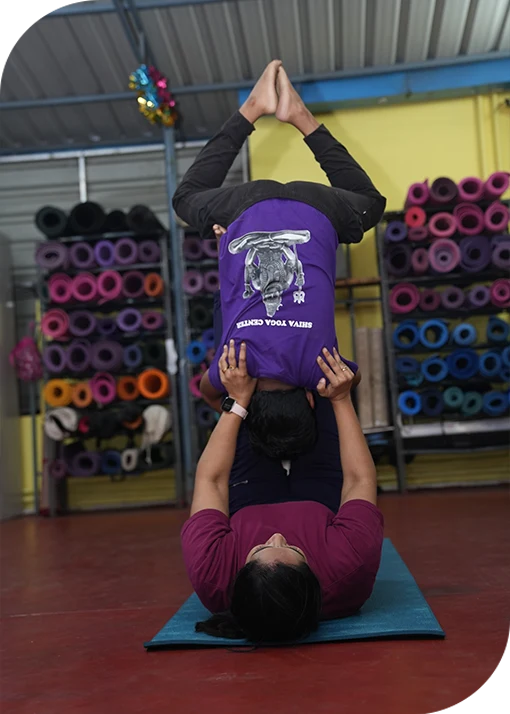 Kundalini Yoga
Kundalini is a school of yoga that is influenced by Shaktism
Your Life Begins with Shiva Yoga
Take a look at our teachings by yoga expert trainers
Get a Free Consultation Now
"A dream doesn't become reality through magic, it takes sweat, determination and hardwork!" At SYC we help you achieve the impossible and unthinkable!
More the merrier!
One trophy is good, 2 or more is better, that way when my students decorated my institution with so many trophies and medals, it denotes the steps and the efforts they took to achieve all this, it gives a feeling of accomplishment and greater sense of responsibility to help them achieve more such success. Tamilnadu invitational yoga championship meet held today at Nehru stadium..
Take a look at the amazing features & ask yourself the question