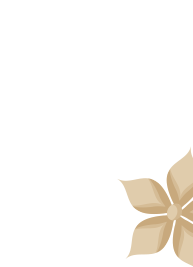 Shiva Yoga Centre wishes you all a very healthy and joyful year ahead!!!
"A dream doesn't become reality through magic, it takes sweat, determination and hardwork!" At SYC we help you achieve the impossible and unthinkable!
More the merrier! One trophy is good, 2 or more is better, that way when my students decorated my institution with so many trophies and medals, it denotes the steps and the efforts they took to achieve all this, it gives a feeling of accomplishment and greater sense of responsibility to help them achieve more such success. Tamilnadu invitational yoga championship meet held today at Nehru stadium???????
Its dedication, sincerity and perseverance bearing fruition. "Nikethana" of SYC joined about a year ago who practiced yoga with so much passion and love and brought SYC lot of accolades to state level.
State Level Championship by SYC Student
Proud and Happiest moment for us!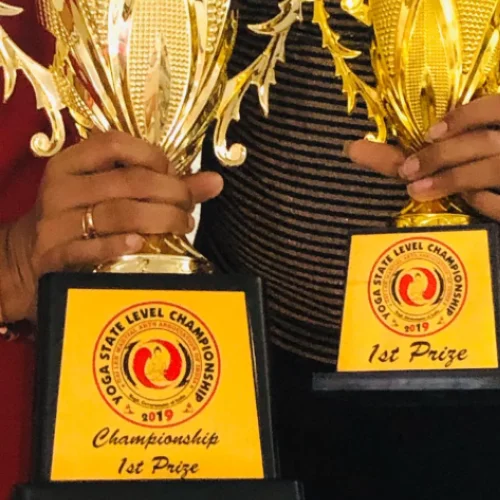 State Level Championship by SYC Student
Never stop dreaming and believing in what you can achieve. At SYC we help you reach the unthinkable! Come join us!