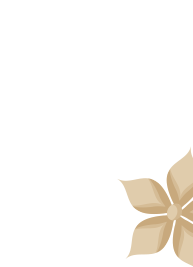 Meditation and concentration are the way to a life of serenity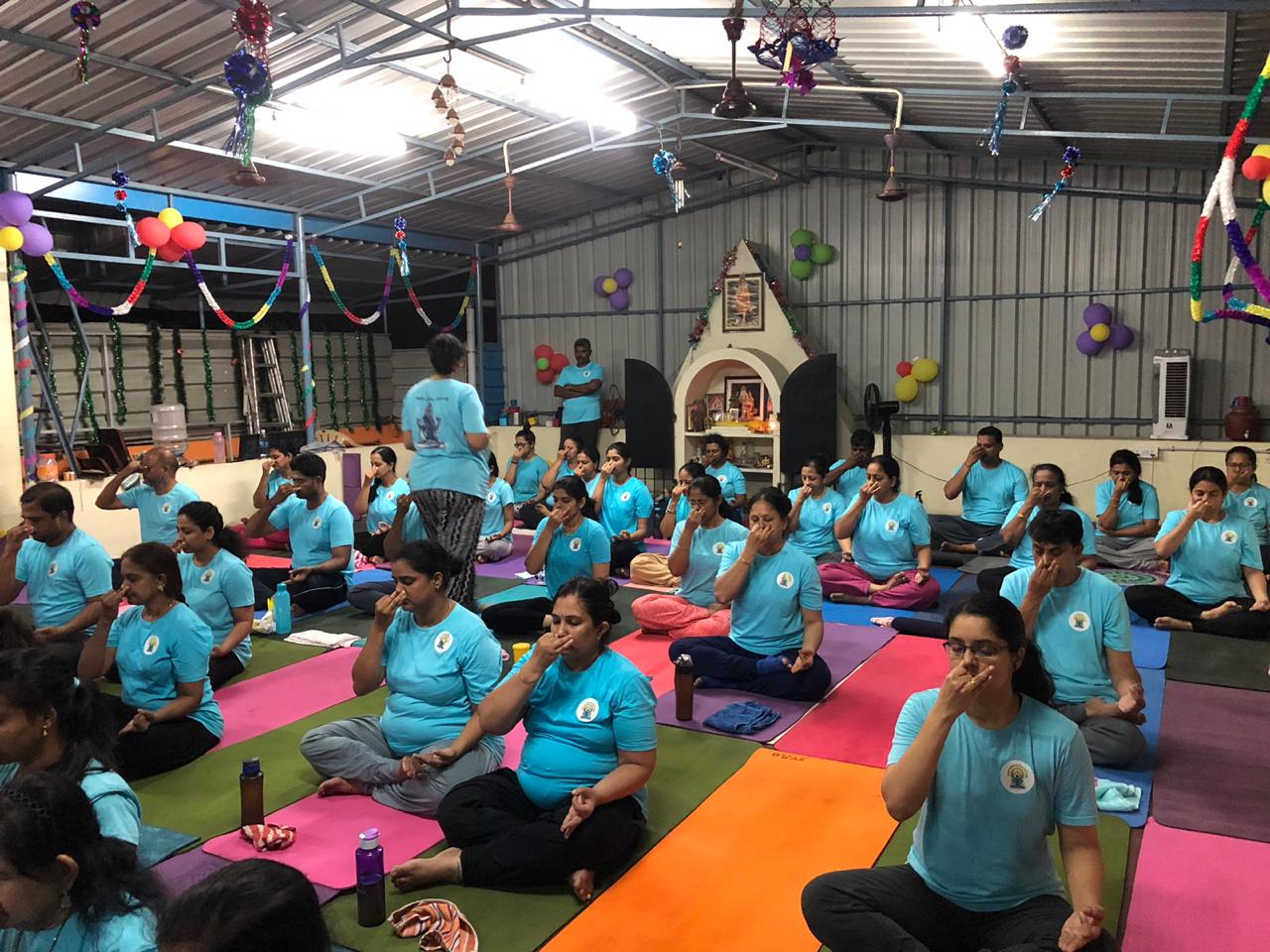 "Meditation" and "mindfulness" are buzzwords these days for good reason. Yogis have been practicing dhyana (meditation) for millennia. Yoga meditation is the practice to calm and control the mind and, consequently the life. It is an effective way to discover the true self and lead a peaceful and happy life. The ancient practice is simply about sitting still, trying hard to do nothing.
Let us have a look at 6 awesome benefits of yoga meditation for a healthy brain
"If the mind falls asleep, awaken it. Then if it starts wandering, make it quiet. If you reach the state where there is neither sleep nor movement of mind, stay still in that, the natural (real) state."– Ramana Maharshi"
Everyday is yoga day, be it a Sunday or weekday for my students. SYCians practising yoga in the early hours of Sunday:- *The present moment is the only tangible place in life; connect yourself with everything around you through your body, focusing on the present moment than letting the mind wander to the past or future. Yoga is the point of union of body, mind and soul. Experience this by enrolling yourself at Shiva Yoga Center, Ashok Nagar*


SYC Anniversary Celebrations 2022!

Get the Latest Updates With Our Newletter