The Speciality of Shiva Yoga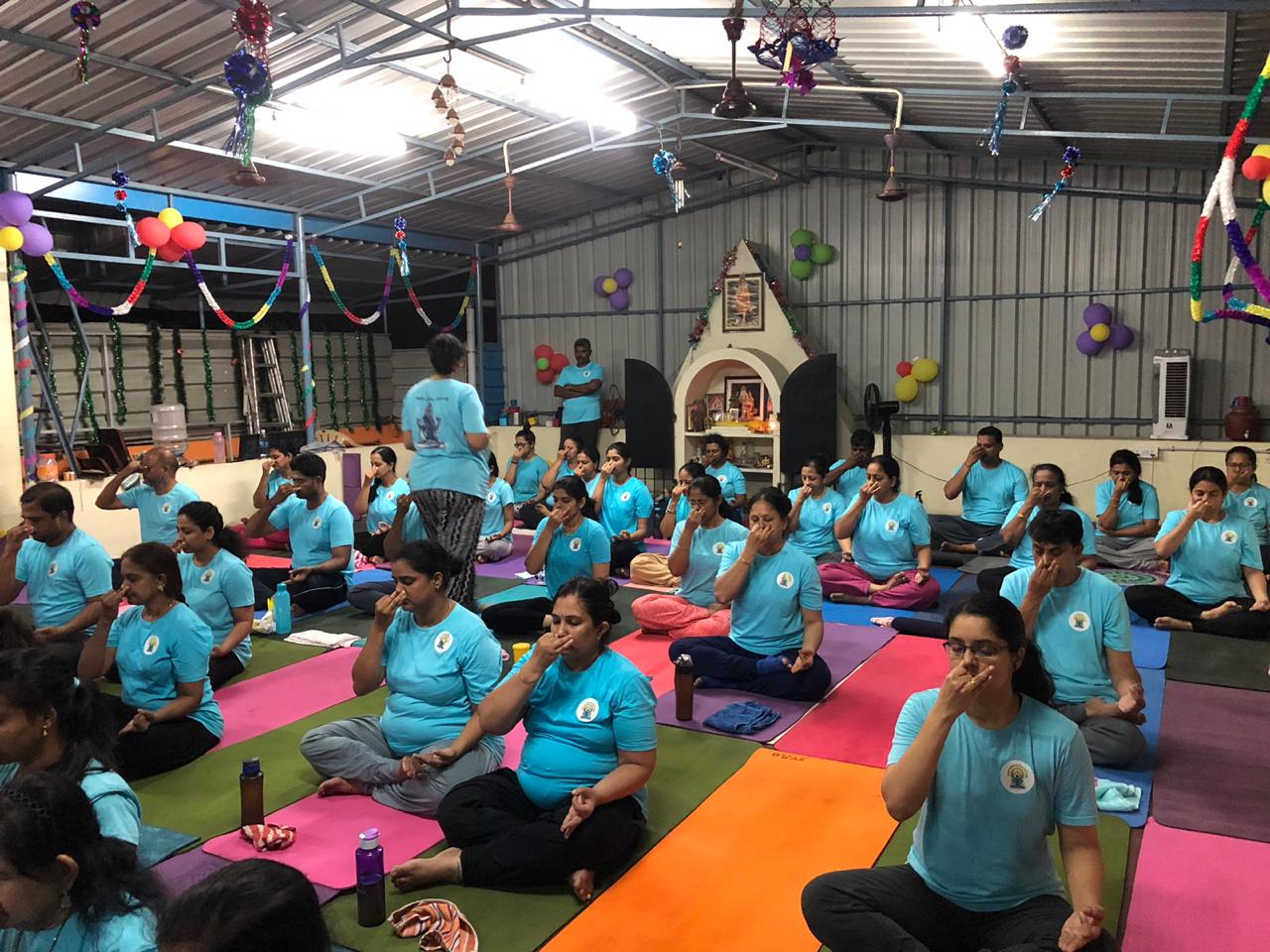 Trataka is a yogic purification and a tantric method of meditation that involves staring at a single point such as a small object, black dot or candle flame. It is said to bring energy to the "third eye" and promote various psychic abilities.
"Meditation is like a gym in which you develop the powerful mental muscles of calm and insight."
Additional benefits of Trataka include:
Everyday is yoga day, be it a Sunday or weekday for my students. SYCians practising yoga in the early hours of Sunday:- *The present moment is the only tangible place in life; connect yourself with everything around you through your body, focusing on the present moment than letting the mind wander to the past or future. Yoga is the point of union of body, mind and soul. Experience this by enrolling yourself at Shiva Yoga Center, Ashok Nagar*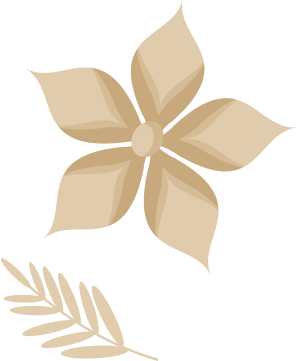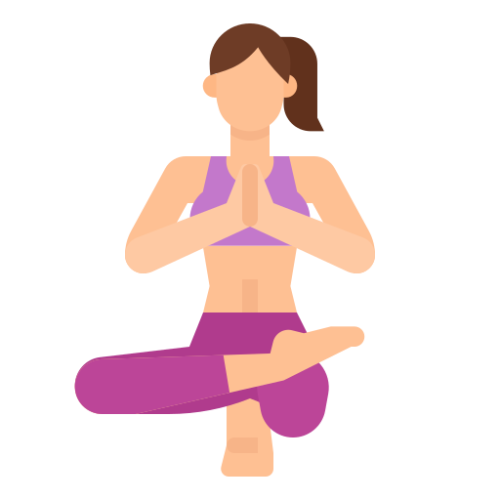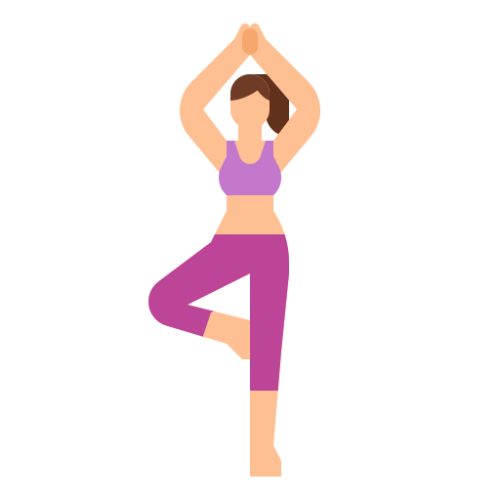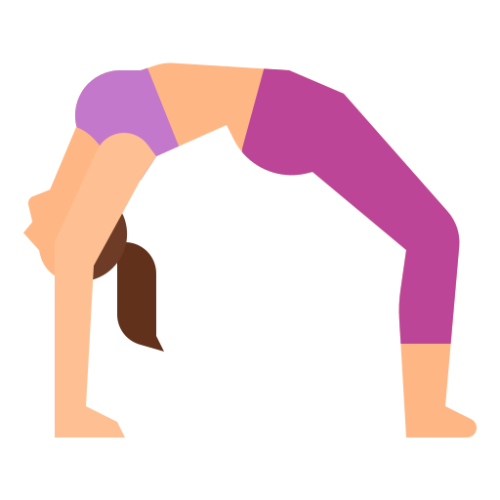 State Level Championship 2019!
"A dream doesn't become reality through magic, it takes sweat, determination and hardwork!" At SYC we help you achieve the impossible and unthinkable!
More the merrier! One trophy is good, 2 or more is better, that way when my students decorated my institution with so many trophies and medals, it denotes the steps and the efforts they took to achieve all this, it gives a feeling of accomplishment and greater sense of responsibility to help them achieve more such success. Tamilnadu invitational yoga championship meet held today at Nehru stadium???????